DOG TRAINING DESIGNED FOR REAL LIFE.
Every one of our dog training programs in Long Island starts with the same three-step process:
In-House vs Board & Train
What is an In-Home training program for dogs?
Essentially you are your dog's trainer, and most of the dog behavioral training happens in your own home. Every week or every two weeks, we conduct training lessons for both you and your dog. This helps you learn how you should train your dog in between lessons, giving you our assessment and teaching you the techniques best suited to train your puppy or dog. As with our Board & Training program, lessons and training techniques change depending on progress and development, as well as your dog's unique behavioral issues.
What is a Board & Train program for dogs?
Unlike our custom In-Home Training program for our Long Island clients, with our Board and Train option, we are the one that takes care of your dog and is their trainer. In this scenario, your dog will live with its designated trainer for some weeks while the preliminary training is going on. After this, your dog moves back into your house, and follow up lessons are included in order to ensure that your dog can transition from our home to yours, without any behavioral issues going unaddressed. Like our In-Home Program, you will learn how to follow-up your dog's training with our assessment and techniques.
Our dog training programs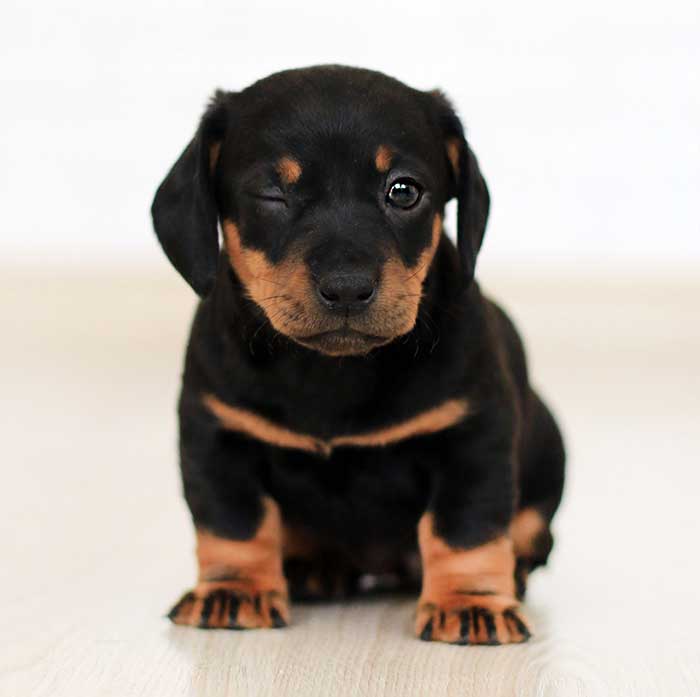 The Beginner Training Program for puppies is the first dog training program for every pup between 8 weeks and 4 months of age. It focuses on fundamentals and teaching the meaning of each command to your puppy.
This dog training program in Long Island will give you and your dog the proper start to accomplishing your goals and will help with housebreaking, excessive barking, and destructive behaviors; as well as help with the five basic obedience commands.
Once you complete this first dog agility & obedience training, you will realize just how much your puppy understands commands, and also, how well placed their behavioral foundation actually is. But this is just the beginning.
In the Beginner Dog Training Program, we focus on laying the foundation for the future, teaching basic commands and limiting behavioral issues.
In this Basic Training program for dogs, the curriculum focuses on tailoring custom training techniques that will suit each dog, in order to develop reliability and predictability in your furry friend's training.
Developed by our dog behaviorist, the plan will help in creating the focus and attention for each command and develop an ignorance to distractions in everyday life.
Most owners feel they've accomplished all of their original goals after their dog's general behavior training is complete, however, many go on to our advanced dog training program offered in Long Island.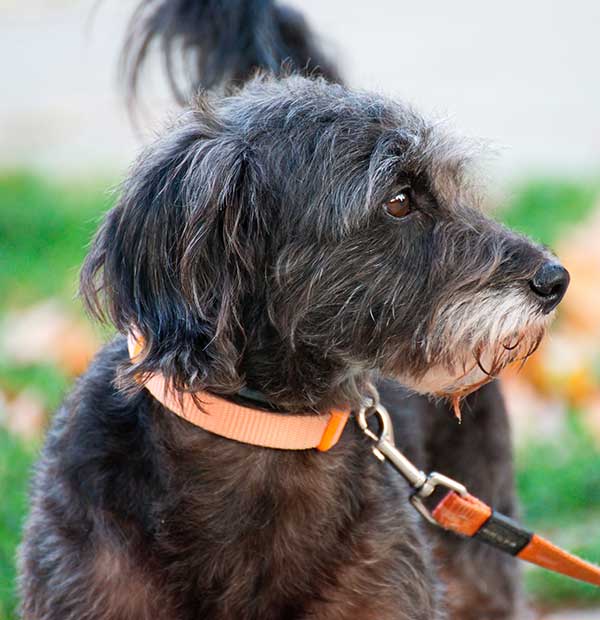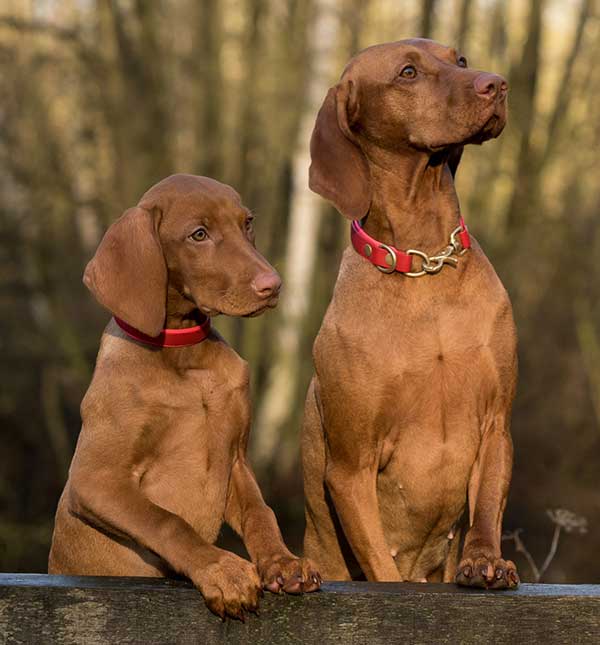 While the Beginner dog training program focused on the foundation, and the Basic Program focused on concentration, and training; the Advanced Dog Training Program for dogs focuses on perfecting the reliability, in other words, perfecting your dog's focus.
Commands will be reinforced against distractions and will be put into practice in everyday life. This is the final stepping stone to make your dog the most well mannered, reliable companion you could ever ask for.
After this program is complete, you and your dog will have a clear line of communication and your dog will be ready for any command at any time – regardless of surrounding would-be distractions.
The Complete Dog Training and Behavior Program for dogs is a combination of all three of our other programs. The curriculum splits up into three parts, the first focuses on laying the foundation by teaching the meaning of each command; the second builds upon this by developing reliability and focus from your dog to your commands; finally, the third part focuses on improving and perfecting everything, making your dog the perfect partner.
This dog training program in Long Island is designed to take you and your furry friend through all the stages of training as your puppy or dog develops into a life companion. After this Complete Training and Behavior Program, you will notice it is not much (If anything) left to do with your dog.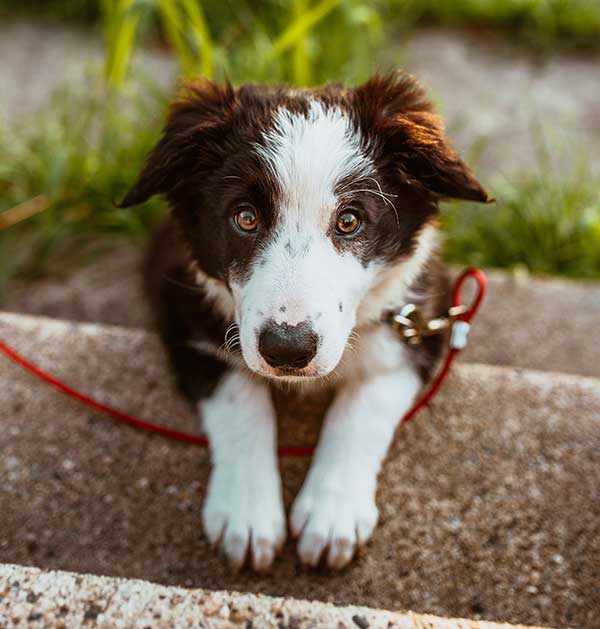 Watch some of the training commands your dog may learn with us, demonstrated within practical situations!
Your humane dog training team
We help dog owners learn how to train their furry friends for everyday life by teaching them custom training techniques that adapt according to the situation because we believe that above all else, training should be humane
"I can't say enough about Wallys World of Dogs. Helped us be better leaders for our dominating Rottweiler. We were close to having to make a tough decision… Now all is good. Best dog trainers on Long Island!"
"Best dog trainer on Long Island! Went through 3 trainers before we finally found Waleed. Understood our problem and helped us fix some issues with our Golden. Very patient and knowledgeable. Now I'm very happy. A++++"
CONTACT OUR LONG ISLAND DOG TRAINERS